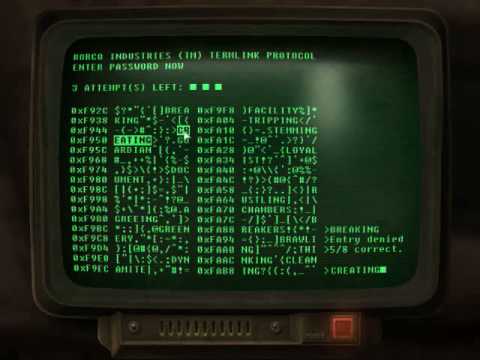 In computing, a hacker is any highly skilled computer expert. Depending on the field of computing it has slightly different meanings, and in some contexts has controversial moral and ethical connotations. In its original sense, the term refers to a person in any one of the communities.
Hacker (computer security). People involved with circumvention of computer security. This primarily concerns unauthorized remote computer break-ins via communication networks such as the Internet, but also includes those who debug or fix security problems, and the morally ambiguous
Examples:
Problem with bio-metrics for identification:
This shift to bio-metric-enabled security creates profound threats to commonly accepted notions of privacy and security. It makes possible privacy violations that would make the National Security Agency's data sweeps seem superficial by comparison.
Biometrics could turn existing surveillance systems into something categorically new—something more powerful and much more invasive. Consider the so-called Domain Awareness System, a network of 3,000 surveillance cameras in New York City. Currently if someone commits a crime, cops can go back and review sections of video. Equip the system with facial-recognition technology, however, and the people behind the controls can actively track you throughout your daily life. "A person who lives and works in lower Manhattan would be under constant surveillance," says Jennifer Lynch, an attorney at the Electronic Frontier Foundation, a nonprofit group. Face-in-a-crowd detection is a formidable technical problem, but researchers working on projects such as the Department of Homeland Security's Bio-metric Optical Surveillance System (BOSS) are making rapid progress.
In addition, once your face, iris or DNA profile becomes a digital file, that file will be difficult to protect. As the recent nsa revelations have made clear, the boundary between commercial and government data is porous at best. Bio-metric identifiers could also be stolen. It's easy to replace a swiped credit card, but good luck changing the patterns on your iris.
This could result to a great copy of your identity not only physically but also biologically in a way of hacking or being hacked.
Sources Links:
Posted here by:
Rusel II B. Feliscuzo
BSIT III
IT 314